To pair your IMeasureU sensors to your Windows PC you can follow these simple steps.
Note: before starting the pairing process ensure that the supplied Bluetooth dongle is plugged in and working, and the drivers are up to date. We have a useful guide for this process here. You should not use any inbuilt Bluetooth features of your device for this process as this may not be a sustainable signal.
Turn on IMUs that are to be paired.
In Microsoft start menu search for Bluetooth and other devices settings (open it).
At the top of the window select "add Bluetooth or other device".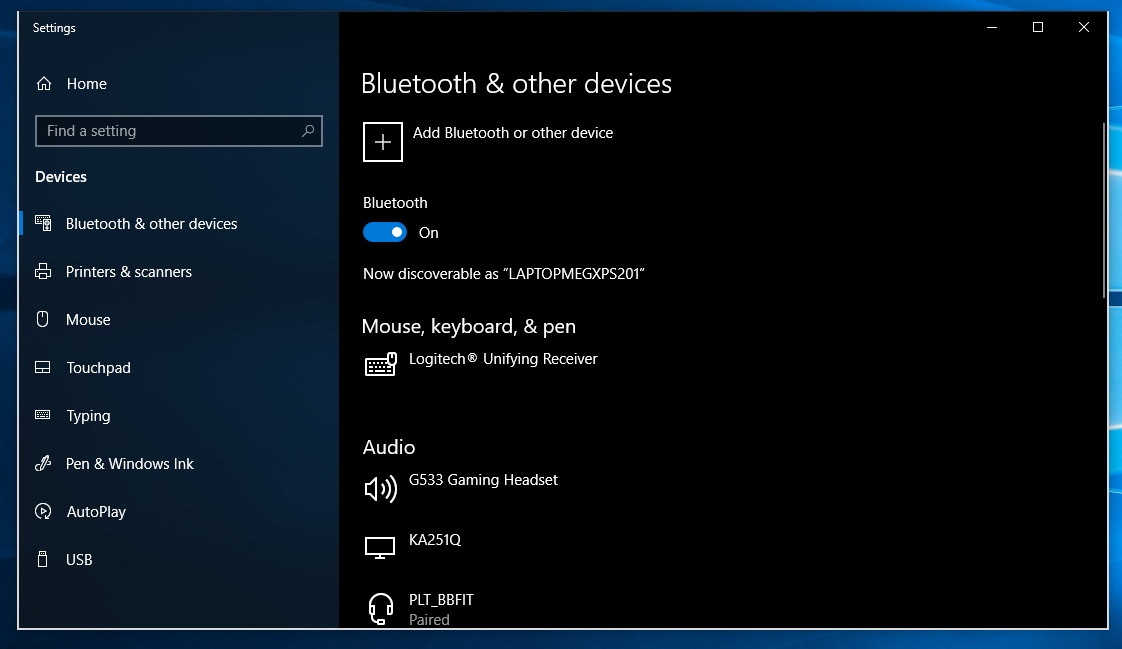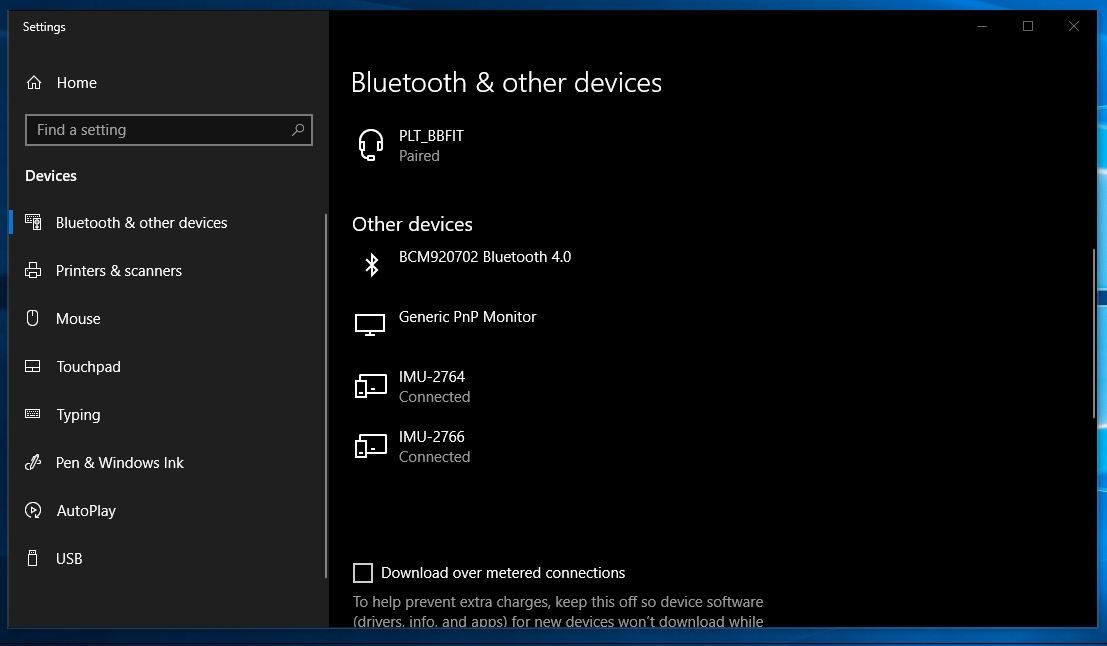 4. You will need to add each IMU individually.
5. Ensure that the IMUs are showing as "connected". If the connection is unsable, or the IMU does not show as connected,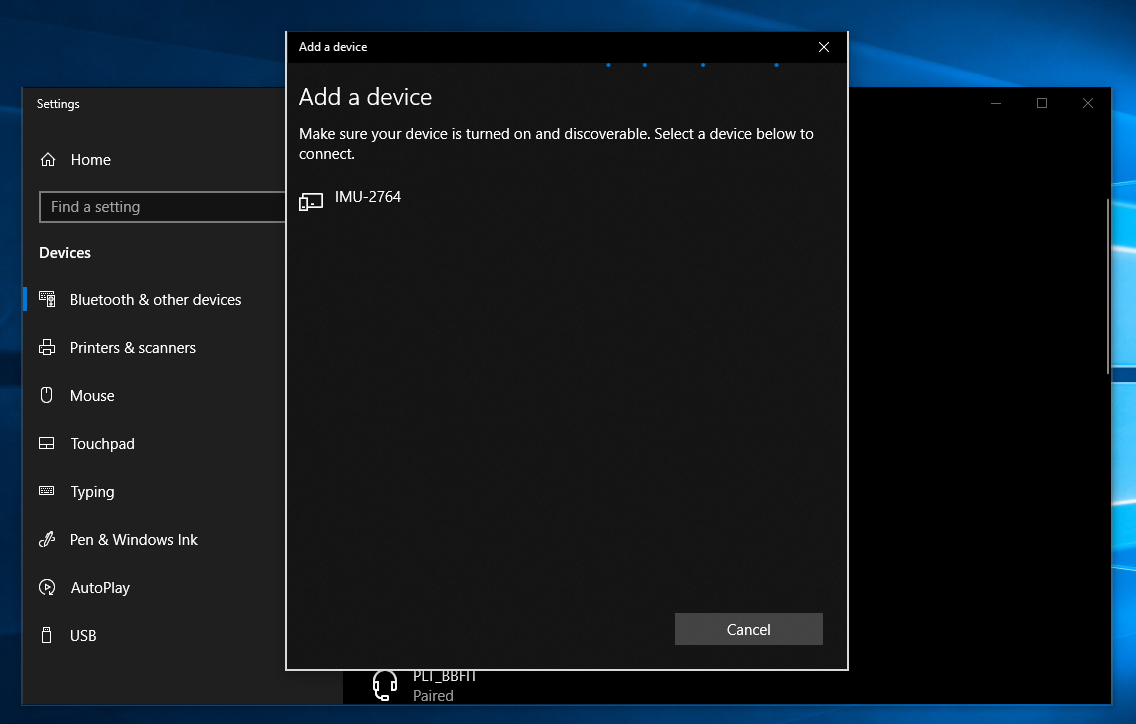 6. Close the window when finished.
Once the IMUs are connected to your computer, the next step is to stream your IMU data into Nexus. We have an article for that here.
Need to install your Bluetooth Dongle drivers? We have a helpful guide here.