A High-Speed Imaging System Accessible to Everyone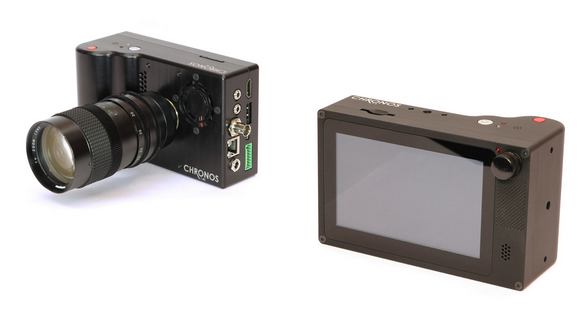 Kron Technologies is a Canadian high-speed imaging system design and manufacturing company, located in the heart of the Greater Vancouver Area (British Columbia). Kron Tech was founded by David Kronstein on the idea of making high-speed imaging accessible to everyone.
When David was an engineering student in 2006, he was fascinated by the slow motion imagery captured by Mythbusters and similar TV shows. David went on the hunt for a high speed camera and soon found out that high-speed meant a high price tag. Frustrated with the lack of low-priced options, he embarked on the task of creating his own high-speed camera from scratch.
Over ten years (and one very successful Kickstarter) later, we are a company centered around the principles of making the wondrous world of high-speed imaging available to the masses. Our focus is providing a solid, fully-featured product , at an affordable price. Our cameras feature open-source software, and no features are locked out in software, unlike most other manufacturers.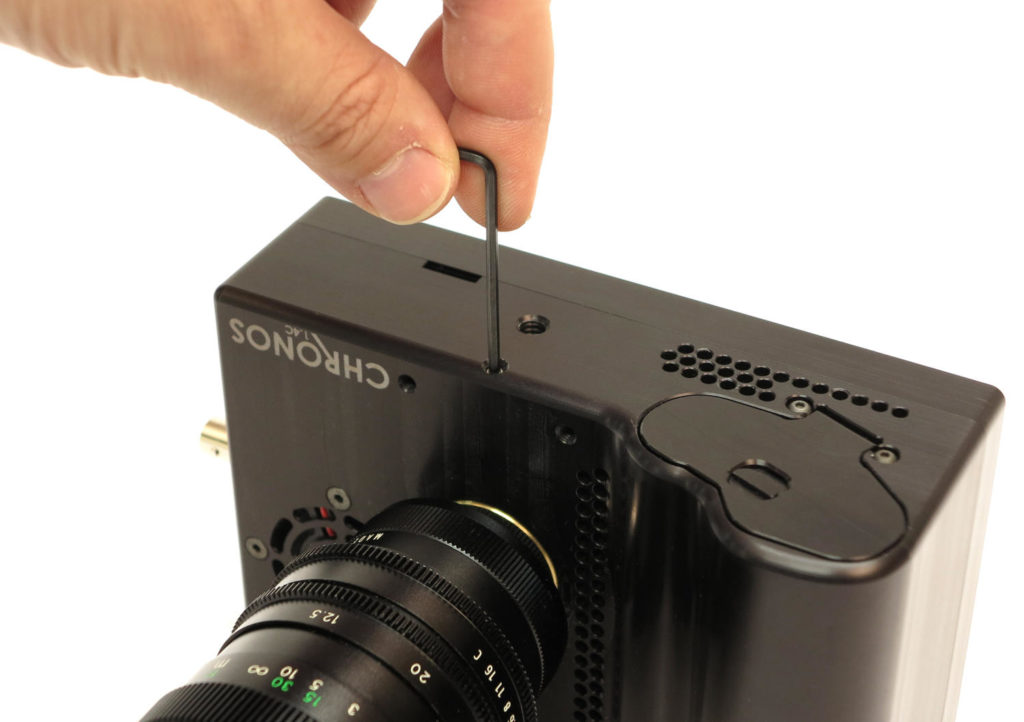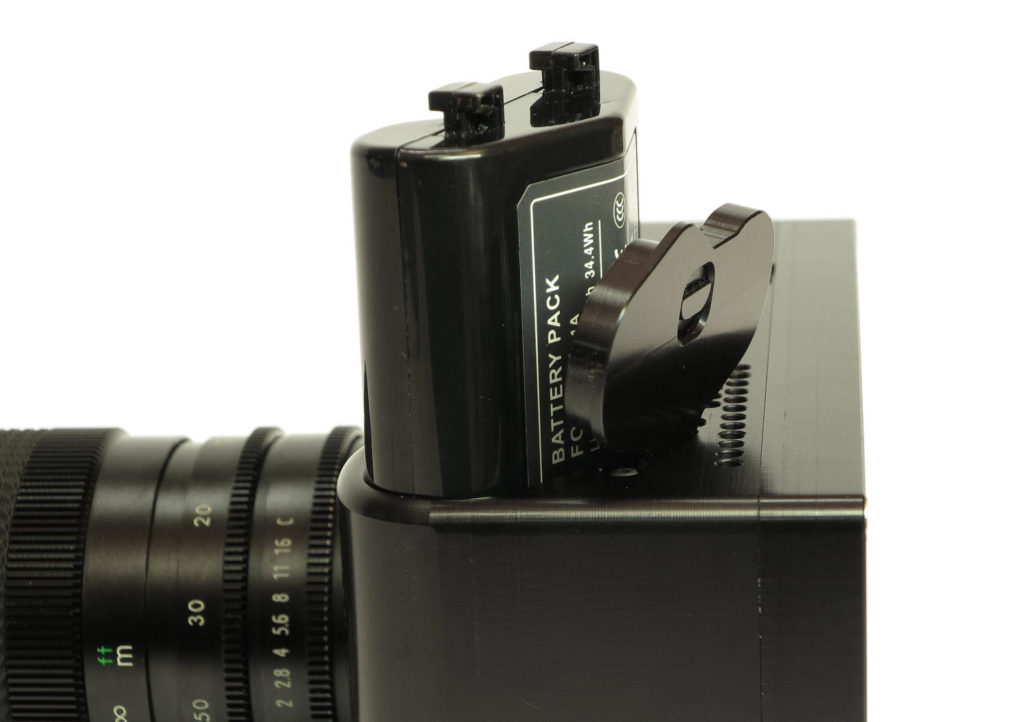 Get in touch today to find our more about our motion capture products or to see them in action.