Follow this guide to Activate a license for your Vicon software from the team at Logemas. This guide is suitable for all Vicon softwares including Vicon Nexus, Vicon Polygon, Vicon Shogun, Vicon Pegasus, Vicon Blade and Vicon Tracker.
After you have received a license file from Logemas Support, you must activate it before you can start using your Vicon Software.
To activate a license:
1. Check your email for a message from Logemas, the license file (*.lic) will be attached. If you have not received a license file, request one as described in "How do I request a license for current Vicon Software?"
2. Save the license file (*.lic) to a suitable location of the machine for which you have a license (or).
3. Start the program "Vicon Product Licensing".
4. In the Vicon Automated Unified Licensing Tool dialog box, click Activate License.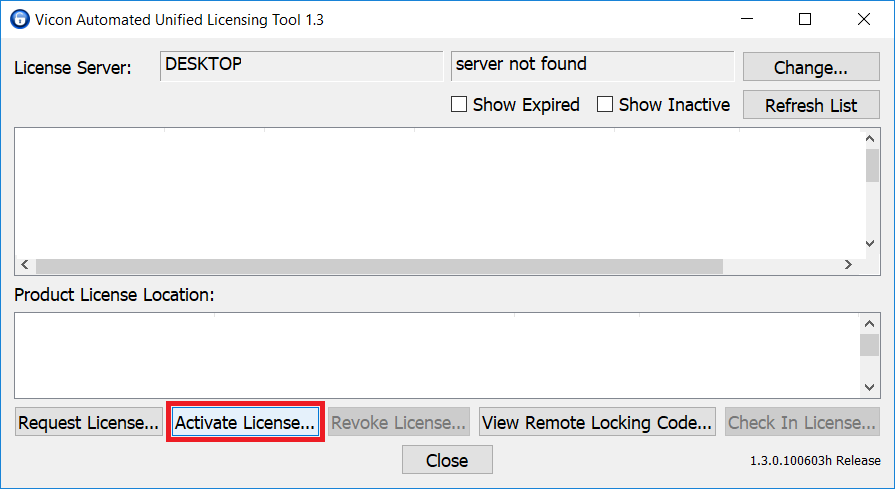 5. In the License Activation File field, type or browse to the location of the license file (*.lic) and click Activate from File.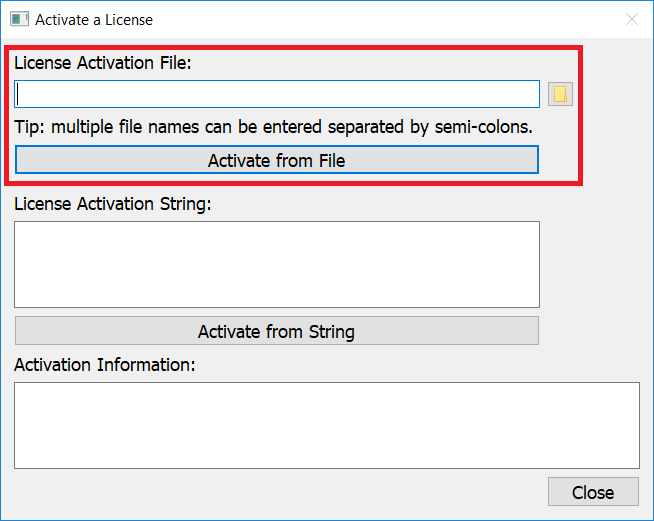 6. Press ok and close.
You can now launch your licensed Vicon Software!
Vicon Product Licensing software manages licencing for all Vicon Software Products. Repeat steps 4 to 6 for each software if you wish to activate multiple software licenses.