MOTION CAPTURE FOR ENGINEERING
Real-time control for robot and object tracking.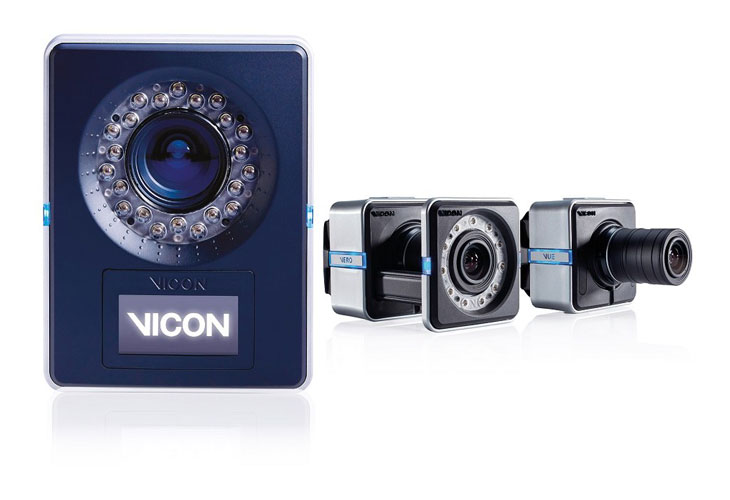 Highly accurate object tracking systems that provide easy to use, low latency data
Logemas is the premium provider of VICON end-to-end solutions for UAV and robotic studies. Whether you're tracking fast-moving UAVs, evaluating product designs for manufacturing projects, industrial robots, localisation of tools or analysing the movement of life-size buildings – Vicon's motion tracking systems can be integrated into your application.
Logemas will help you measure movement, track position in real time and integrate new products into your current work flow.
REQUEST DEMO
Cutting-edge hardware and software designed for the engineering industry
With high accuracy and low latency measurement we are able to help with:
Virtual Reality

Ergonomics

3D Visualisation

Robotics

UAV Location System

Metrology

Gaze Tracking

Product Design

Ground Truth Measurement
Watch Vicons UAV showreel and see some of the exciting and challenging projects Vicon customers are working on. #MocapMoments!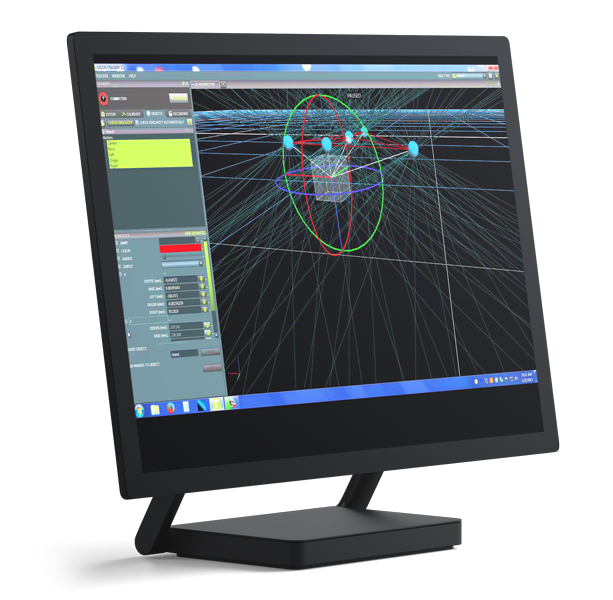 Tracker – Fast. Flexible. Precise.
Tracker is a powerful object tracking software providing unrivalled accuracy and low-latency data for 3D visualization applications and software for robotic control system development and monitoring.
Track can handle hundreds of objects in real time up to speeds of 2,000 frames per second.
Immersive VR experience,

Robot tracking and control,

UAV tracking and flight control,

Ingress/egress,

Human factors engineering,

Design method optimization,

Virtual engineering and previsualization.
REQUEST DEMO
Have an object tracking project in mind?
Logemas will help you measure movement, track positioning in real time and integrate new products into your current workflow.
Case Studies: ENGINEERING
Leading universities are collaborating with Logemas
Trusted by leading universities and research labs in AU and NZ.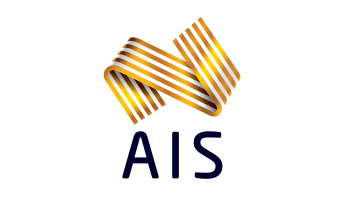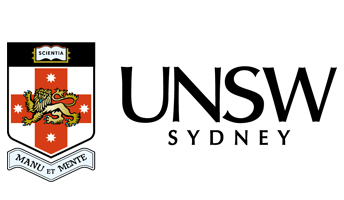 Ready to get moving?
Want to capture a specific movement but not sure where to start? Do you have a limited budget or need to hire a space? If you have a unique application or research project in mind, Logemas can work with you to find the perfect solution. Get in touch.