https://www.youtube.com/watch?v=SyiartBMV1w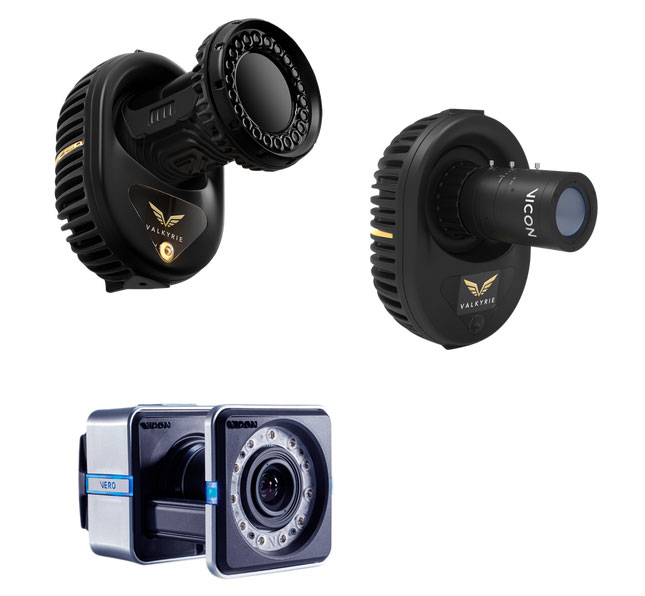 Submillimeter-accurate object tracking systems that provide easy to use, low latency data
Logemas is the premium provider of VICON end-to-end solutions for UAV and robotic studies. Whether you're tracking fast-moving UAVs, evaluating product designs for manufacturing projects, industrial robots, localisation of tools or analysing the movement of life-size buildings – Vicon's motion tracking systems can be integrated into your application.
Logemas provides technology for a variety of applications, from assessing clinical patients to capturing accurate research data. We can create a complete package, or seamlessly integrate new products with your current equipment.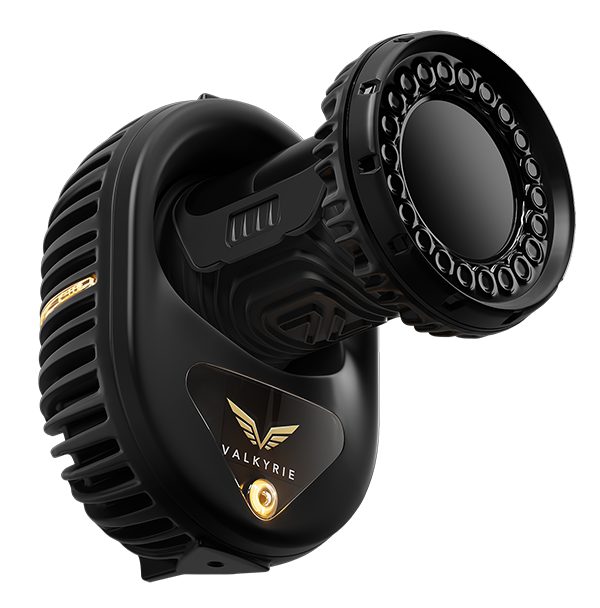 The VK26 is your new source of ground truth in the life sciences, a window on motion that will allow AAA VFX studios to create their most hyperrealistic characters to date.
The VK16 offers the best speed/resolution ratio on the market, perfect for motion capture practitioners who need to capture fast-moving subjects such as athletes or drones while maintaining uncompromising resolution.
The VK8 is a cost-effective entry point to motion capture, providing the best high-quality coverage of your volume for your budget and democratising movement analysis.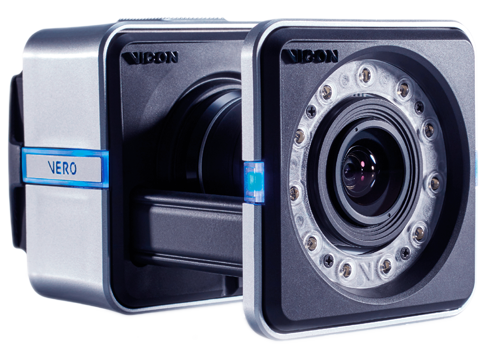 Vero combines market-leading resolution and speed at an unrivalled price point. Like its bigger brother, Valkyrie, Vero has on-board sensors that monitor camera position and temperature to ensure optimal performance at all times.
Tracker – Fast. Flexible. Precise.
Tracker is a powerful object tracking software providing unrivalled accuracy and low-latency data for 3D visualization applications and software for robotic control system development and monitoring.
Track can handle hundreds of objects in real time up to speeds of 2,000 frames per second.
Virtual Reality
Ergonomics
3D Visualisation
Robotics
UAV Location System
Metrology
Gaze Tracking
Product Design
Ground Truth Measurement
Leading universities are collaborating with Logemas
Trusted by leading universities and research labs in AU and NZ.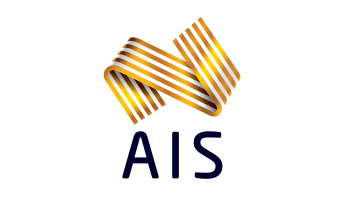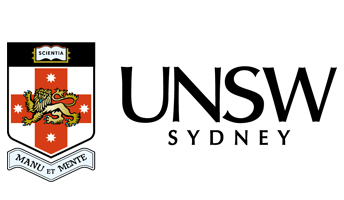 Ready to get moving?
Want to capture a specific movement but not sure where to start? Do you have a limited budget or need to hire a space? If you have a unique application or research project in mind, Logemas can work with you to find the perfect solution. Get in touch.