https://www.youtube.com/watch?v=5JHKHYatKdU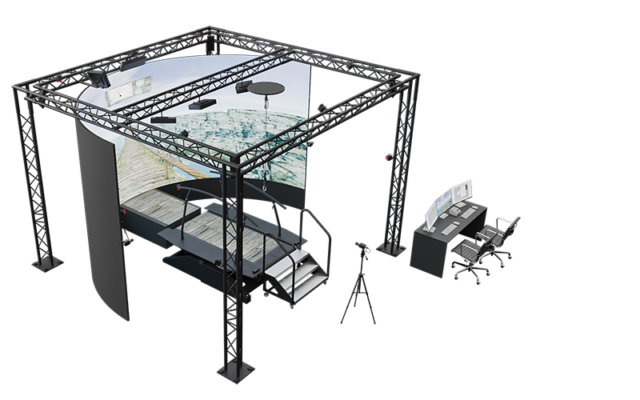 Setting the standards for human movement research and analysis
The CAREN, GRAIL, and M-Gait systems comprise some of the most advanced biomechanical and gait analysis systems in the world. Logemas and Motek can help create the gateway to the most advanced ways to capture and study human balance and movement.
The Computer-Assisted Rehabilitation Environment (CAREN) is a single lab for diverse, collaboration research opportunities across all aspects of balance and locomotion. Highly regarded as the world's most advanced biomechanical lab, CAREN opens doors for pioneering research in many fields of application such as balance, motor control, gait analysis, and virtual reality.
https://www.youtube.com/watch?v=CuOZ_pj0uwM
The GRAIL is your total package solution for gait analysis and rehabilitation. The Gait Real-time Analysis Interactive Lab (GRAIL) uses all available gait parameters for real-time data collection and visual feedback for effective and motivating gait and balance therapy in your clinic.
https://www.youtube.com/watch?v=JCrwhvNO_XY
The M-Gait is more than a pre-defined product. It is a fully modular system, configurable to your own specific needs – making it ideal for brand new setups (like a full gait lab) as well as for combining it with already existing 3rd party equipment.
Leading universities are collaborating with Logemas
Trusted by leading universities and research labs in AU and NZ.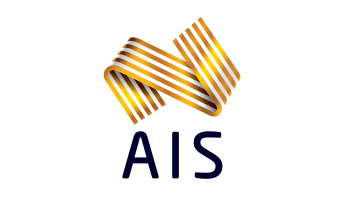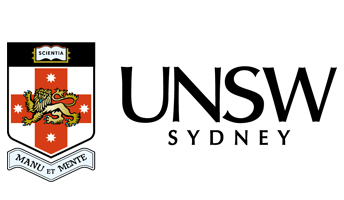 Ready to get moving?
Want to capture a specific movement but not sure where to start? Do you have a limited budget or need to hire a space? If you have a unique application or research project in mind, Logemas can work with you to find the perfect solution. Get in touch.