MOTION CAPTURE FOR ANIMATION
Motion capture for VFX & games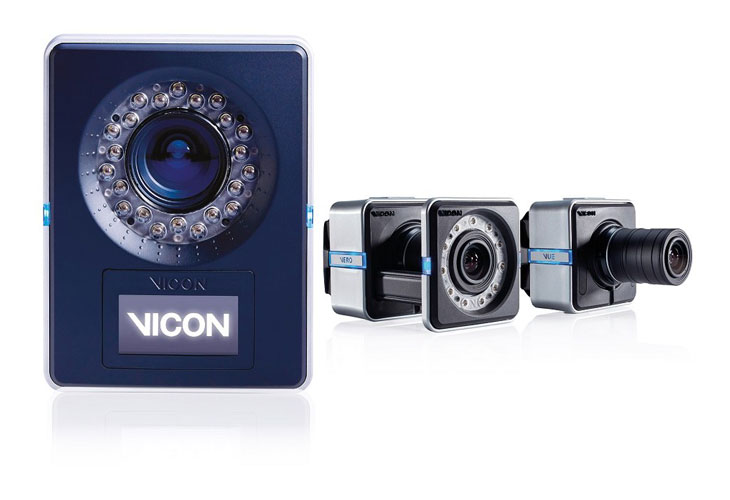 Capture every performance detail with Vicon world-class cameras
Logemas is Australia and New Zealand's only provider of Vicon systems. Logemas offers seamless integration of Vicon products into the production of animation and games. We bring realistic experience for large and small motion capture productions, that seamlessly integrate into your studios.
We've worked with companies like Animal Logic, Big Ant Studios and Sega to deliver real-time and realistic video games and television ready motion capture. So whether you are creating the next blockbuster movie or a first-person shooter Logemas can help.
CHECK VICON VISUALIZATION TOOL
Cutting-edge hardware and software designed for the visual effects industry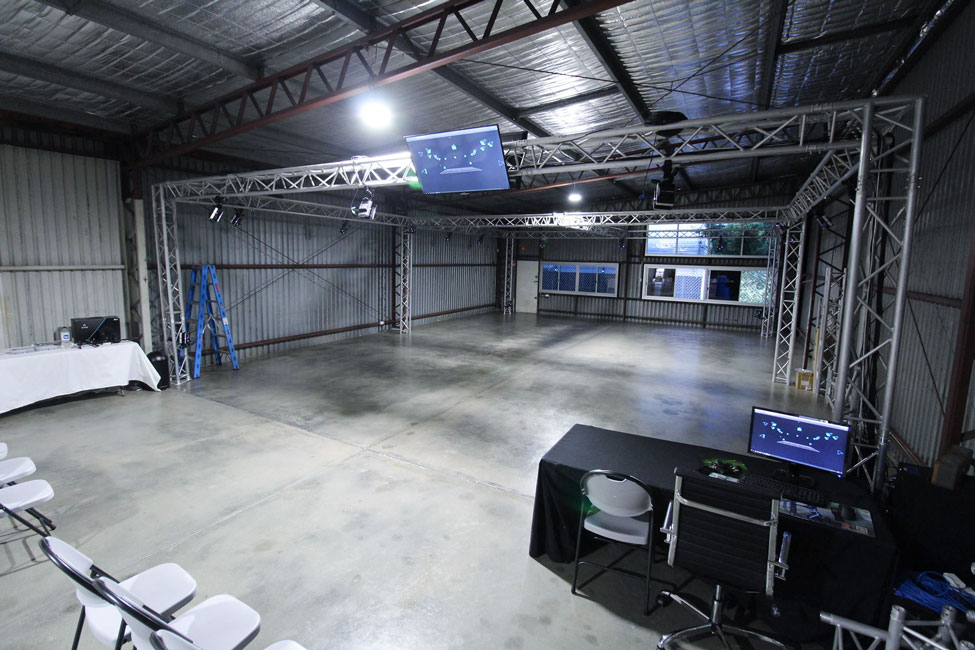 Logemas is pleased to offer hire of our on-site motion capture studio
With state of the art equipment and software available, all of your motion capture needs are covered.
The Logemas studio system is capable of capturing 8 performers at once leveraging Vicon's Shogun software.
Studio Size:

10 x 9 x 2.5m
CONTACT US ABOUT STUDIO HIRE
Software
Shogun – Vicon's powerful motion capture platform – final days skeletal data by days end
Dynamixyz face capture and retargeting software – fully synchronised with body capture
Realtime streaming to unreal for previsualisation
Hardware
x20 Vicon Vantage V5
Cara lite / Cara stereo head mounted camera facial capture
PC's for realtime, capture, producers and on-site cleaning
Realtime feed throughout volume for easy visualisation
Synchronised SDI video and Vicon Vue video for 3D overlay
Accessories
Motion Capture Suits (all sizes)
Markers
Services
Capture staff
Support staff
Digital cleanup
Retargeting
Actors / Specialised Actors
Prop & Set Building
Pipeline Consulting
Rigging
1st Pass Animation
Previz asset preparation
Ready to get creating?
Logemas has a cutting edge, practical space available for your film and gaming animation requirements. Contact us now and arrange a time to visit our studio.
Leading universities are collaborating with Logemas
Trusted by leading universities and research labs in AU and NZ.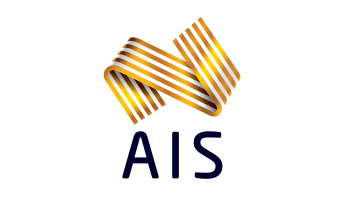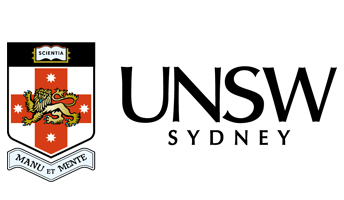 Ready to get moving?
Want to capture a specific movement but not sure where to start? Do you have a limited budget or need to hire a space? If you have a unique application or research project in mind, Logemas can work with you to find the perfect solution. Get in touch.