Better performance leads to better results.

XSENSOR develops Intelligent Dynamic Sensing technology to improve safety, performance, and comfort.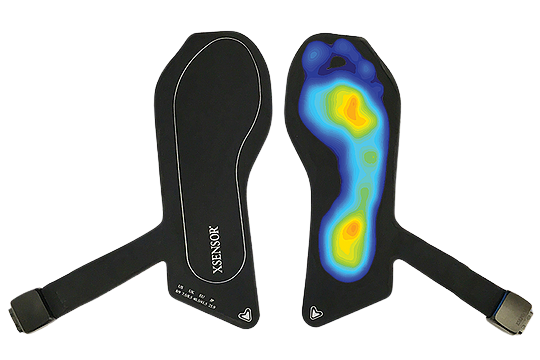 X4 Intelligent Insole System
Overview
XSENSOR's Foot & Gait Measurement System is an easy-to-use dynamic pressure imaging system that combines wireless Bluetooth® data acquisition with high-accuracy, high-resolution sensors for unparalleled precision, reliability, and repeatability.
XSENSOR's Foot & Gait Software provides a complete toolkit for capturing, visualizing, and analyzing foot and gait data.
Features
Ultra thin at <2mm
Capture data easily with 150 Hz sample rate and 8-hour rechargeable battery life
Complete Analysis with X4 Pro Software


With over 7,500 sensors, the Runway Sensor provides accurate and repeatable lab-quality data for plantar pressure and gait evaluation. The large sensing area and ultra-low profile ensures the sensor does not affect natural gait measurement. The sensor is calibrated at 1-128 psi and with pressure resolution of 0.01 psi, ensures data integrity for assessment, research, or clinical study. The Runway Sensor is fast to set-up, portable, and can be easily rolled for transport.
Ultra-low profile design
Capture important gait features with a 1.27cm spatial resolution and 40Hz sample rate
Complete analysis with X4 Pro software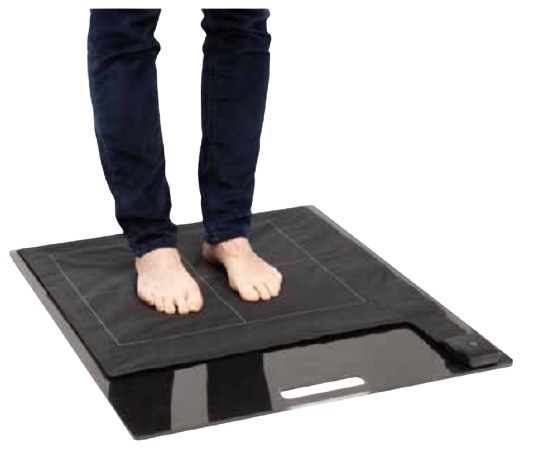 The Stance Pad sensor has outstanding accuracy, durability, and high resolution to provide quality foot images and data you can trust. With Bluetooth® communication, the lightweight and flexible sensor can be quickly set-up anywhere and is easy to use. The sensor has been designed to measure standing and striding foot pressures. A durable urethane fabric cover provides extra protection and durability for stance or dynamic movements. The XSENSOR Pro Foot & Gait V8 software makes it easy to analyze foot pressures for clinical, human performance, or research applications.

6.35mm spatial resolution with 4096 sensing points
Wired and Bluetooth connectivity
Flexible sensor can be easily transported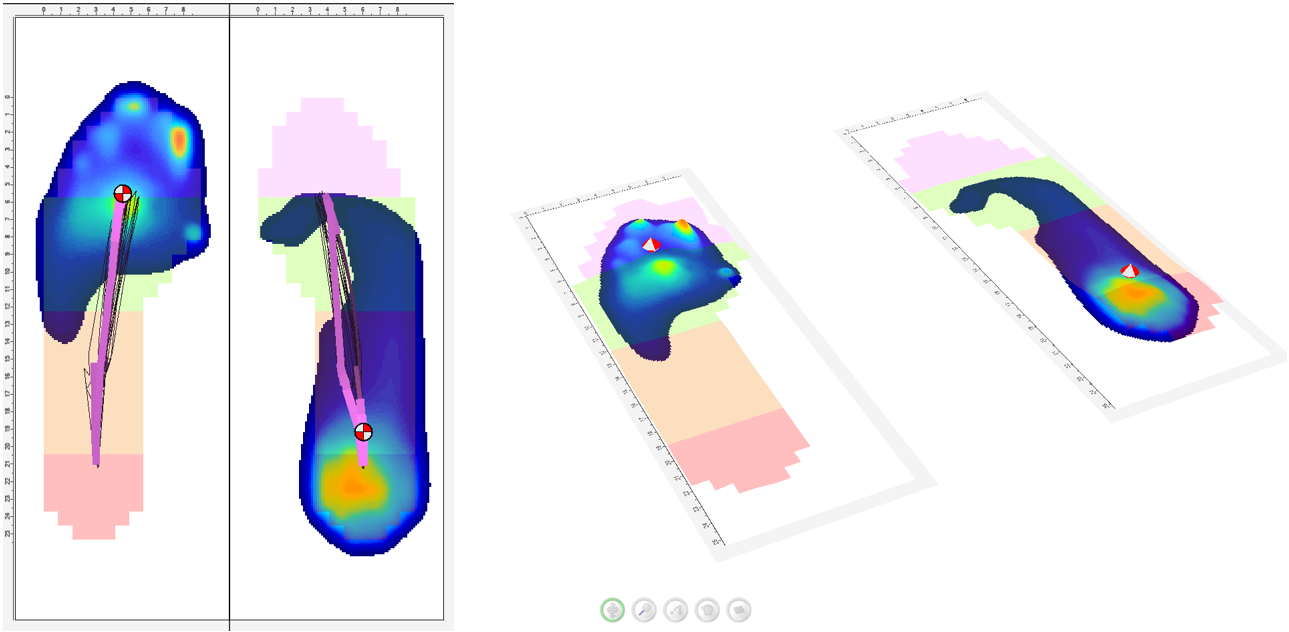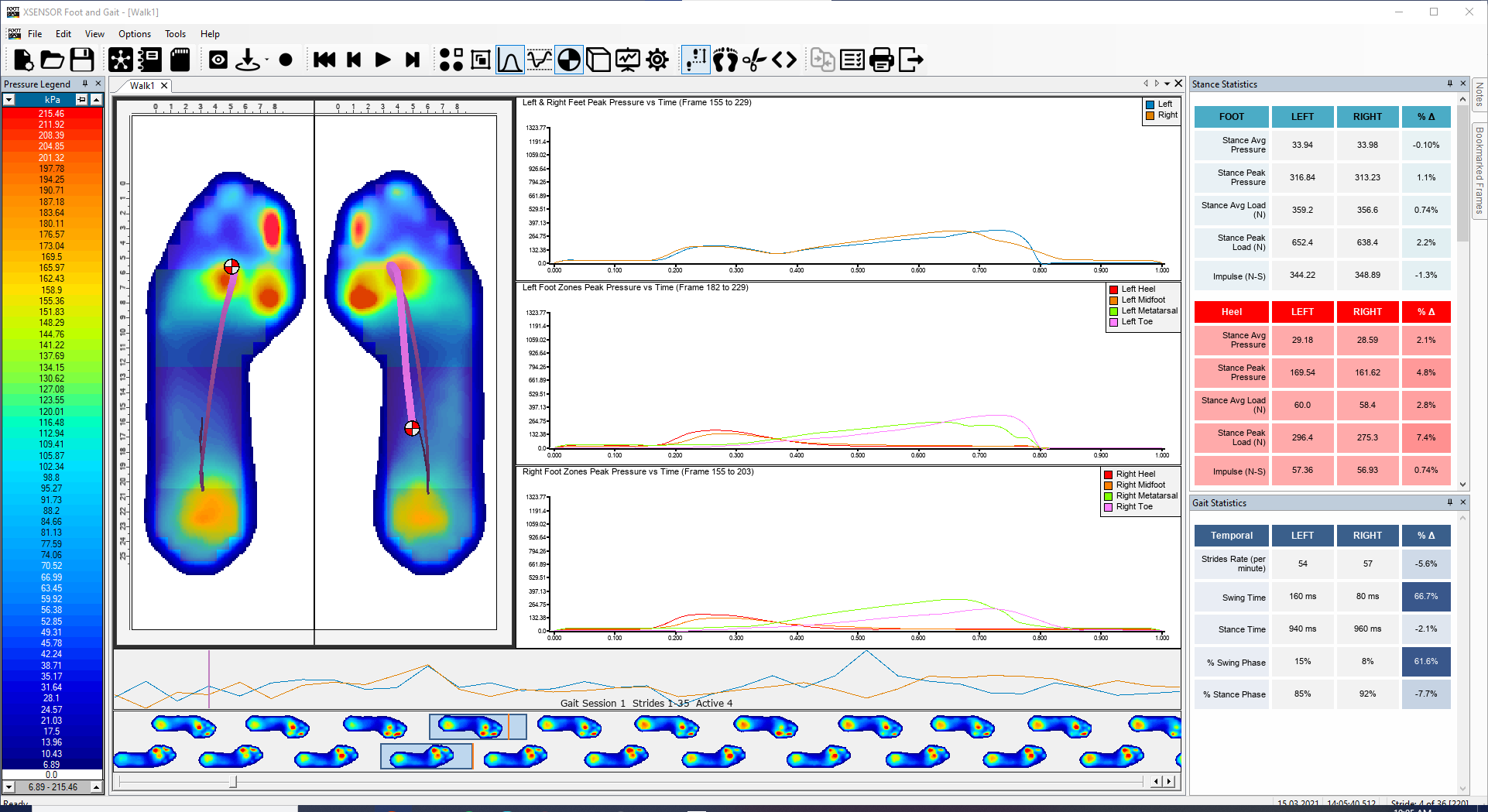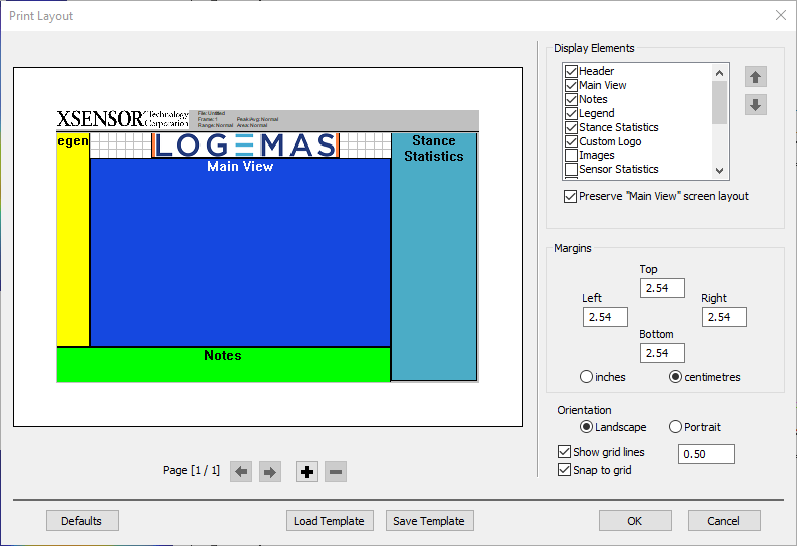 Desktop software provides flexible recording options and comprehensive analysis tools for biomechanics professionals. High quality visualisations, graphing and statistical analysis reveal key insights into gait function. Export options support external analysis for large data sets.
2D or 3D views
Pressure/load vs time graphs
Flexible zone configurations
COP position & trails
Automatic gait analysis tools
Compare two files
Flexible exports for large datasets
Video synchronisation
Gait statistics
Custom export templates
Get in touch today to find our more about our motion capture products or to see them in action.