ABOUT US
Helping you with seamless, motion capture integration.
Premium motion capture systems. Bespoke integration. No compromise.
Logemas is Australia's #1 motion capture integrator and life sciences equipment provider. We are Australia and New Zealand's only provider of Vicon systems.
Our offer is a distinctive combination of the best quality motion capture hardware, software and experience. We supply and integrate completely customised motion capture systems for human movement research, object tracking, visual effects, gaming and augmented reality.
We bring realistic production experience for motion capture systems into your company or university. We have worked with companies like Animal Logic, Big Ant Studios and Sega to deliver real-time and realistic video games and big screen ready motion capture.
Whatever your motion capture requirements the team at Logemas can help.
GET IN TOUCH
Logemas is a passionate team of industry motion capture specialists.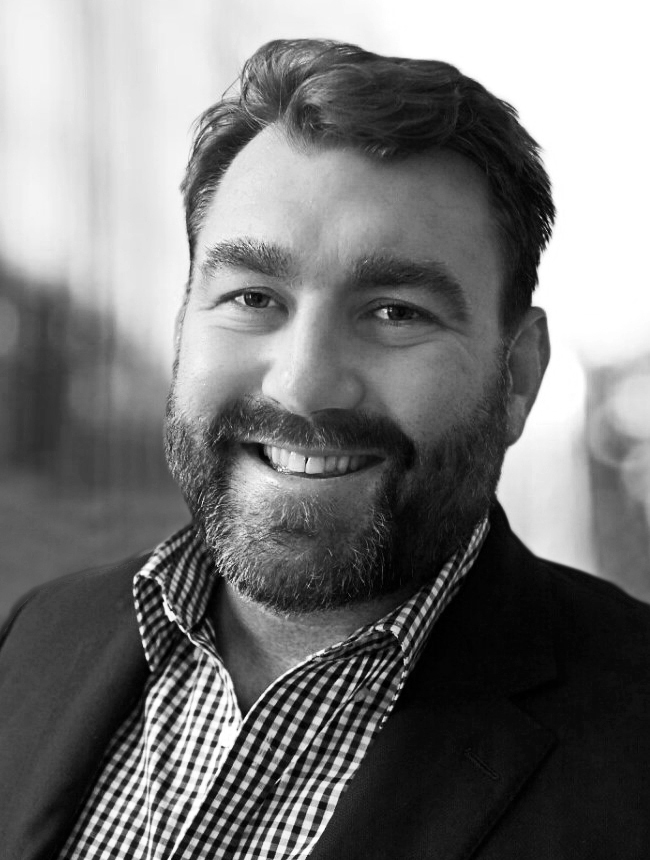 Alex
A motion capture veteran, with 15 years' experience providing and supporting motion capture systems worldwide. Experience on feature films including Charlie and the Chocolate Factory and Monster House. Qualified medical engineering graduate from QUT. Alex heads a team of engineers who design, create and implement world class motion capture systems.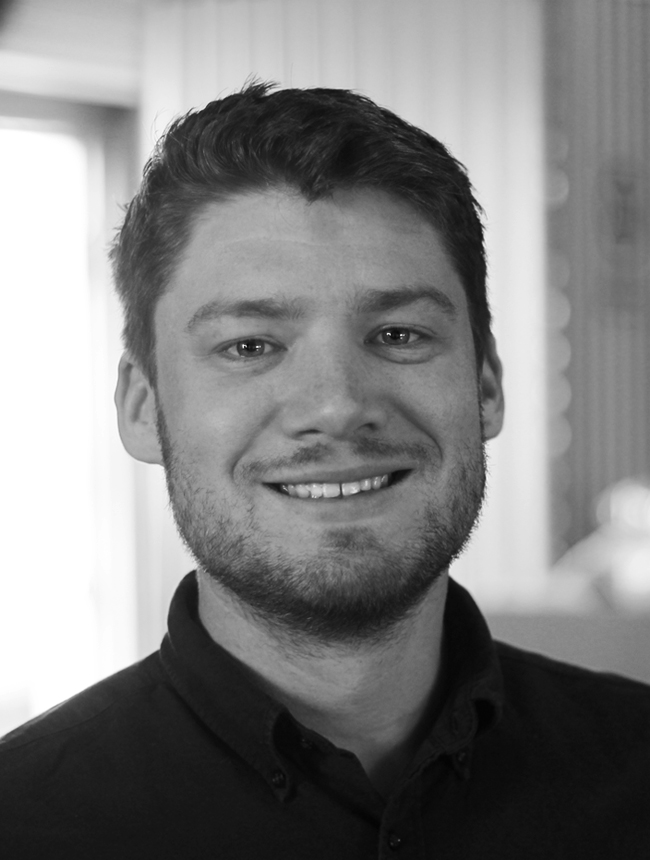 Max
A motion capture and animation specialist, focusing on integrating motion capture seamlessly into pipelines. Max frequently advises and assists industry leaders on best practices and workflows. Max has been a technical lead on "AAA" production level game projects and provides advice and support for studios worldwide.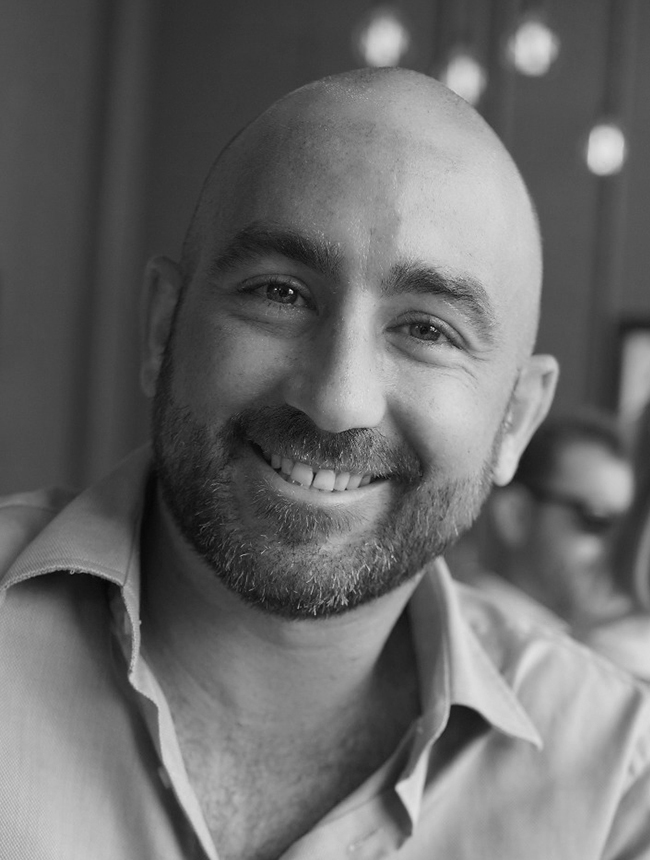 Chris
The hardware, equipment and day-to-day operations expert, Chris draws on experience including on-set performance, stunt work and acting. With over 6 years of design, fabrication and installation experience, he ensures all of our custom motion capture work is expertly installed including camera / rail and prop mounting.
Have an animation project in mind?
For film making, media or game production, we work with you to give you a system that meets your needs and budget. 
What They're Saying
"Teaching Athletics engaged Logemas to record the performance of an Olympic decathlete performing various track and field events. The recording sessions were undertaken using a high-end Vicon system. The experienced, mocap team at Logemas went above and beyond to ensure everything ran smoothly and data was captured with the highest level of accuracy. We are extremely impressed with the outcome and look forward to collaborating with Logemas again in the future."

Leon McBride

Co-Founder / Creative Director at TeachingAthletics.com
Leading universities are collaborating with Logemas.
Trusted by leading universities and research labs in AU and NZ.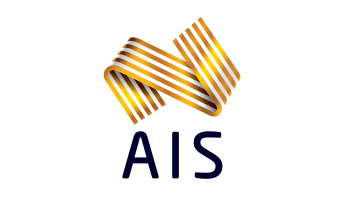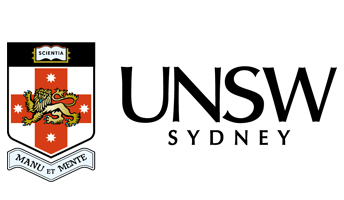 Ready to get moving?
Want to capture a specific movement but not sure where to start? Do you have a limited budget or need to hire a space? If you have a unique application or research project in mind, Logemas can work with you to find the perfect solution. Get in touch.