https://www.youtube.com/watch?v=Ci-1AEDY9_c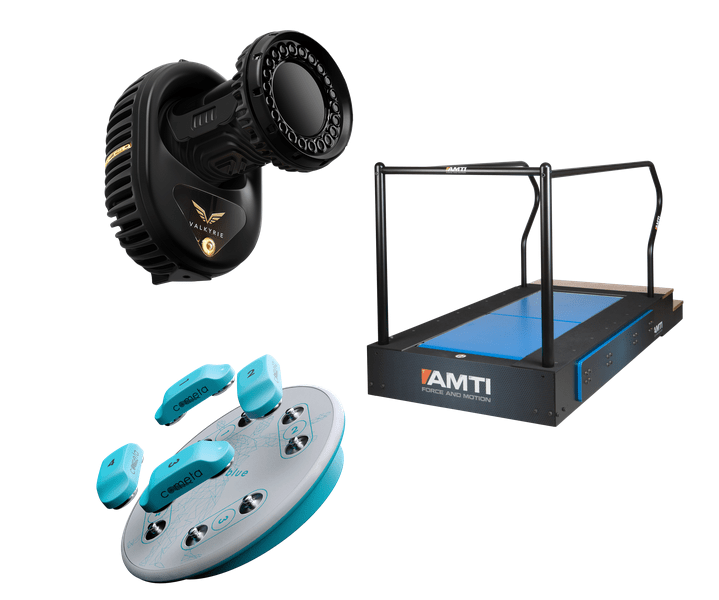 Plan your complete gait lab or biomechanical research facility with VICON, AMTI, and Cometa equipment.
Logemas provides equipment and training for clinical, sport, animal and human movement research and outdoor capture.
Logemas provides technology for a variety of applications, from assessing clinical patients to capturing accurate research data. We can create a complete package, or seamlessly integrate new products with your current equipment.
https://www.youtube.com/watch?v=aXe4x1MiEuA
https://www.youtube.com/watch?v=eLV_qXgB-HQ
https://www.youtube.com/watch?v=66rp_go_ugc
Leading universities are collaborating with Logemas
Trusted by leading universities and research labs in AU and NZ.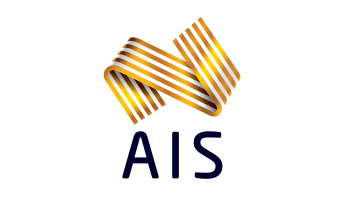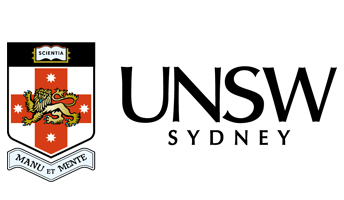 Ready to get moving?
Want to capture a specific movement but not sure where to start? Do you have a limited budget or need to hire a space? If you have a unique application or research project in mind, Logemas can work with you to find the perfect solution. Get in touch.