LIFE SCIENCE & BIOMECHANICS
Motion capture for biomechanics, sports and research.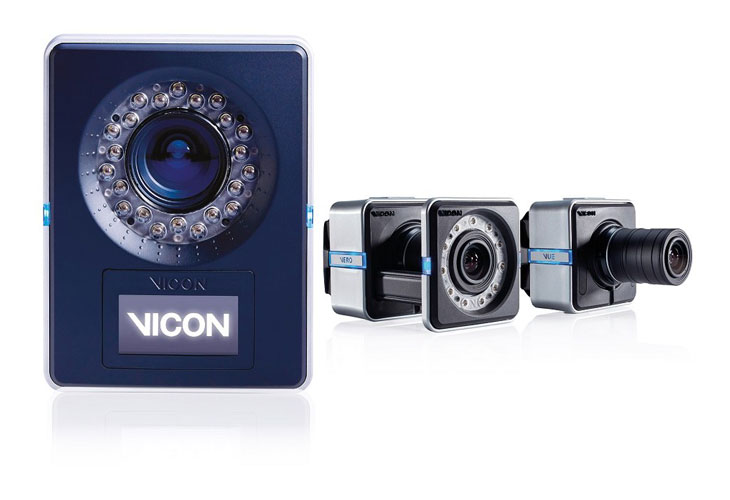 Plan your dream biomechanical research facility with VICON, AMTI, Myon and RSscan and equipment
Logemas provides equipment and training for clinical, sport, animal and human movement research and outdoor capture.
Logemas provides technology for a variety of applications, from assessing clinical patients to capturing accurate research data. We can create a complete package, or seamlessly integrate new products with your current equipment.
Logemas – specialists in motion capture for the biomechanics, sport and research industries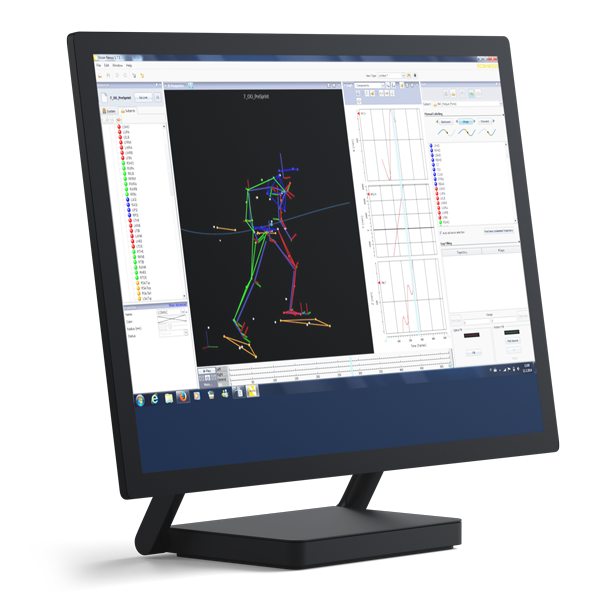 Vicon Nexus is your all-inclusive modelling and processing tool for movement analysis
Make your data count using the gold standard software for biomechanics research and analysis.
Monitor and visualise data in real time.

Create custom templates for marker placement.

Simple data management and reporting.

Seamless video integration for up to four sychronized and calibrated (HD Vue, Bonita, Basler) video cameras.

IMeasureU integrated.

Accepts digital signals for 3rd party devices.

Native integration with MATLAB in Nexus 2.
REQUEST DEMO
Request an in-house or onsite demo.
Logemas can provide in house or on site demonstrations for:
motion capture, force platforms, EMG and plantar pressure measurement systems.
Case Studies: LIFE SCIENCE
Leading universities are collaborating with Logemas
Trusted by leading universities and research labs in AU and NZ.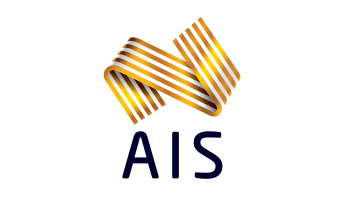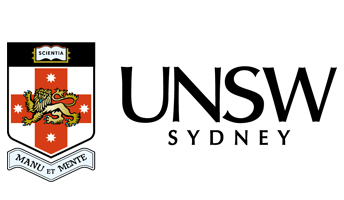 Ready to get moving?
Want to capture a specific movement but not sure where to start? Do you have a limited budget or need to hire a space? If you have a unique application or research project in mind, Logemas can work with you to find the perfect solution. Get in touch.