This page will help get you up and started with your Vicon Blue Trident sensors! Here are some useful links:
There are some tutorial videos available at the official Vicon YouTube page
Here is the link to download Capture.U, the companion app for use on iOS devices (for capture) and Windows/Mac PCs (for data download and firmware management)
The official documentation page from Vicon includes a quick guide to the sensor status LED signals, safety and regulatory information, and guides to the Capture.U apps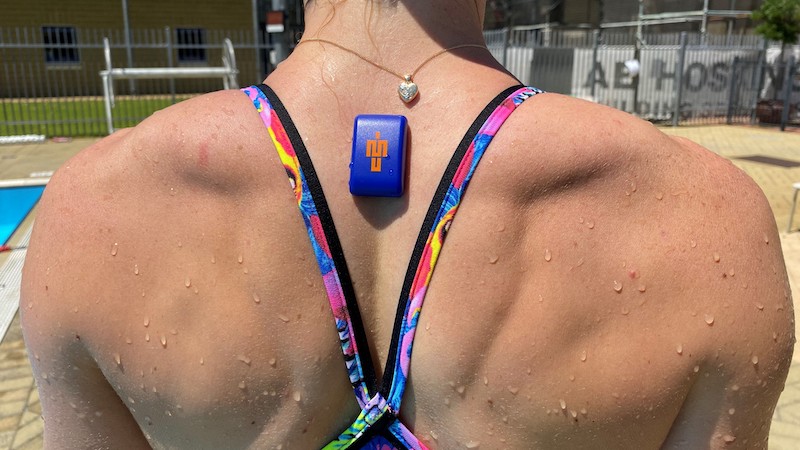 Turning the Sensors On
One of the first things you might notice is that the Trident sensors don't have an on/off switch! To make the sensors completely waterproof (rated IP68) there are no physical switches on the sensors themselves, and data transfer is via the supplied orange cradle. So how do you turn the sensors on?
The Vicon Trident sensors ship from the factory in a standby state. To 'wake' the sensors up you will need to plug them in to power, either a wall charger or a USB port on a computer. Give them a good charge (4 hrs +) the first time you charge them. From this point on, the sensors will be 'always on'. This means when they aren't collecting data they will enter an extremely low-powered mode to await a Bluetooth signal from a control device. In low-power mode, the battery will last up to and even beyond a week, however it will slowly use the battery, so always charge your units before your data collection session! Don't worry if they run completely flat between uses, but make sure to give them a good charge before any data collection.
Bluetooth Pairing
Thanks to improvements in both the Bluetooth protocol (now version 5) and sensor firmware, the Bluetooth pairing with iOS and PCs (for use with Nexus) is now hassle free. Simply ensure your Trident has battery power! Note there is a new way to register the Tridents in Nexus, so be sure to check out that documentation if that is how you will be using the sensors.
Data Capture Modes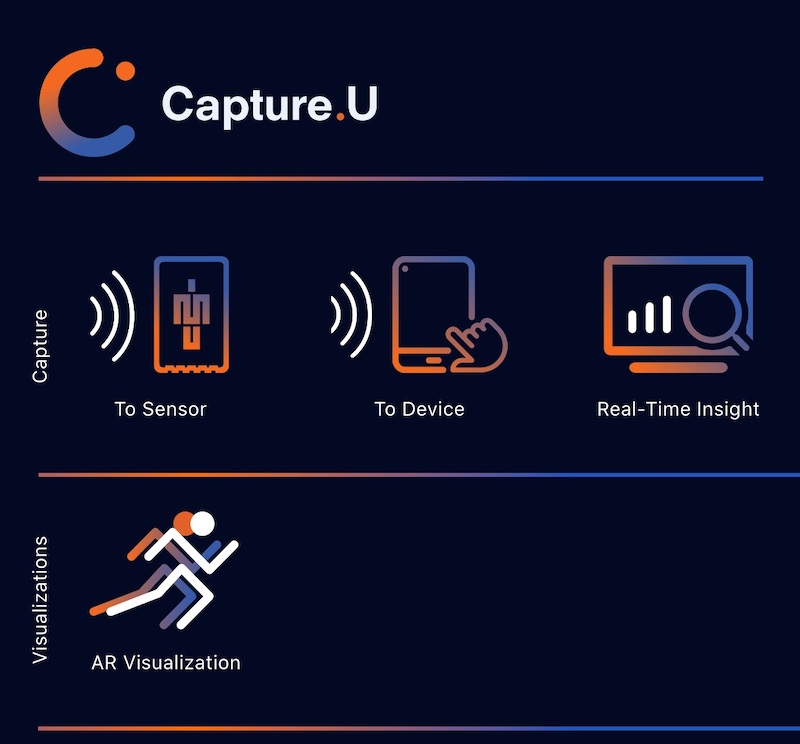 There are two methods for recording data from your Blue Trident sensors:
iOS  – be sure to check out our guide to the [Trident Data Capture Modes] for iOS to help you choose the best method of recording data for your project using a device
Vicon Nexus – Vicon has compiled a comprehensive guide to connecting and recording Trident data through it's flagship Life Sciences software Nexus, check it out here.
Data Exporting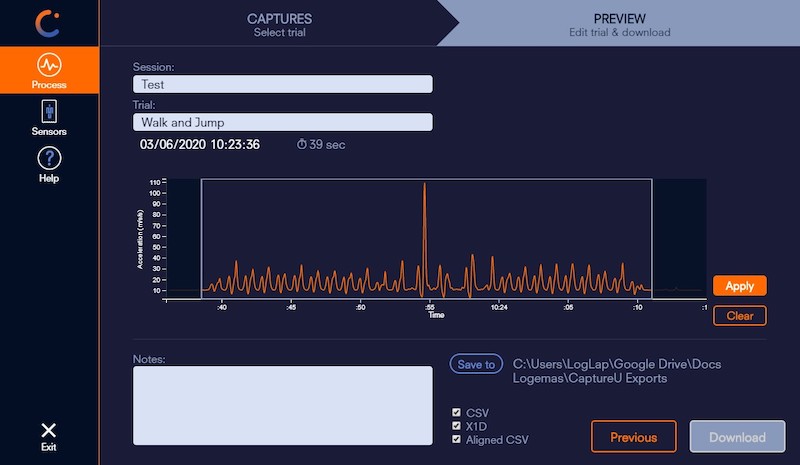 Once you've captured data you want to get your hands on it! We have put together a [Trident Data Exporting] guide for the methods and formats available for data exporting.
Trident Axes
When interpreting your data it can help to know the axis orientations! This image gives a quick overview, or check out our Vicon Blue Trident Axes page to get a more comprehensive description.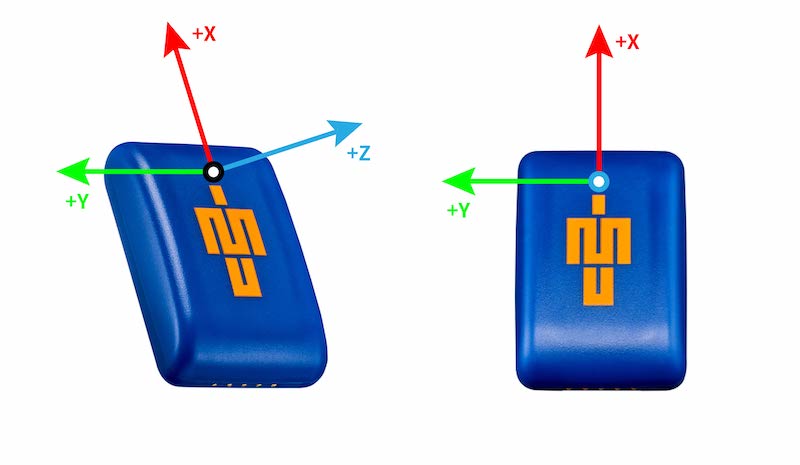 Do you have any requests for help guides or questions about using Vicon Blue Tridents? Please get in touch with us via the chat app at the bottom of the screen or email support@logemas.com and we'll be there to help!