3D MOTION CAPTURE. VIRTUAL REALITY.
Motion capture for virtual reality tracking & ergonomic studies.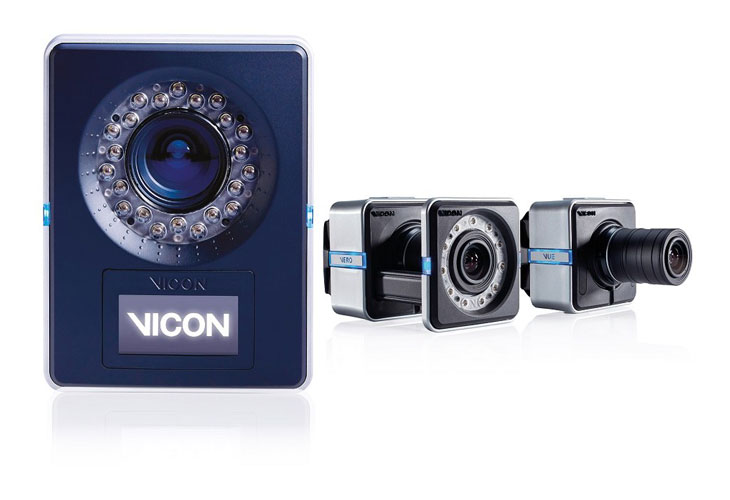 Logemas – your industry partner for virtual reality tracking and ergonomic studies
Logemas is Australia and New Zealand's leading provider of Vicon systems. Logemas offers seamless integration of Vicon products into the production of animation and games. We bring realistic production experience for large and small motion capture systems into your company or university classroom.
We've worked with companies like Animal Logic, and SEGA Australia to deliver real-time and realistic video games and television ready motion capture. So whether you are creating the next blockbuster movie or a first-person shooter Logemas can help.
CHECK VICON VISUALIZATION TOOL
Cutting-edge hardware and software designed for the immersive engineering industry
Have an animation project in mind?
For film making, media or game production, we work with you to give you a system that meets your needs and budget. 
Case Studies: VIRTUAL REALITY
Leading universities are collaborating with

Logemas
Trusted by leading universities and research labs in AU and NZ.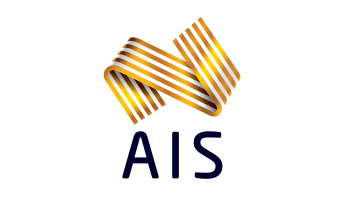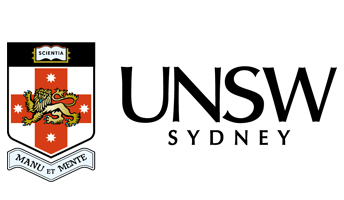 Ready to get moving?
Want to capture a specific movement but not sure where to start? Do you have a limited budget or need to hire a space? If you have a unique application or research project in mind, Logemas can work with you to find the perfect solution. Get in touch.