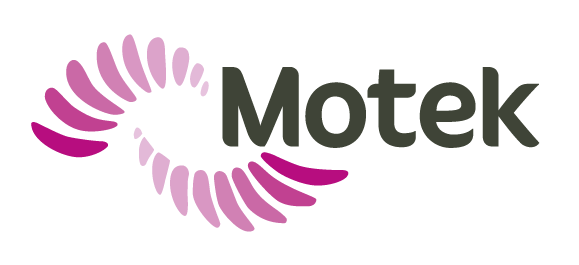 Feature Focus
M-Gait is a modular instrumented treadmill system: build it how you want it

The M-Gait Fast Pitch and Sway version allows for adjustment of more than just speed and incline offered by most instrumented treadmills in the market

GRAIL (Gait Real-Time Analysis Interactive Lab) is the ultimate tool for gait analysis and rehabilitation, featuring all the components of the M-Gait system
CAREN (Computer Assisted Rehabilitation Environment) is an instrumented treadmill within a 6-DOF platform that sits inside a projector screen or dome for a fully immersive environment.
Company Focus
Motek is a human movement technology company based in the Netherlands, with expertise in advanced gait analysis and rehabilitation devices. This includes modular systems like the M-Gait, which can be built up from just the treadmill to a fully immersive GRAIL system with a projector screen, motion capture, ground reaction forces, and video analysis. 
Motek's core vision is enabling users to carry out the world's most advanced human movement research and rehabilitation protocols. The traditional overground gait laboratory design can be time-consuming for capturing a large amount of data, and extensive in size compared to a treadmill-based solution, By combining expertise in clinical gait analysis, virtual reality, robotics and engineering, Motek builds adaptable devices that can make research and rehabilitation more efficient as well as advanced.
Product Focus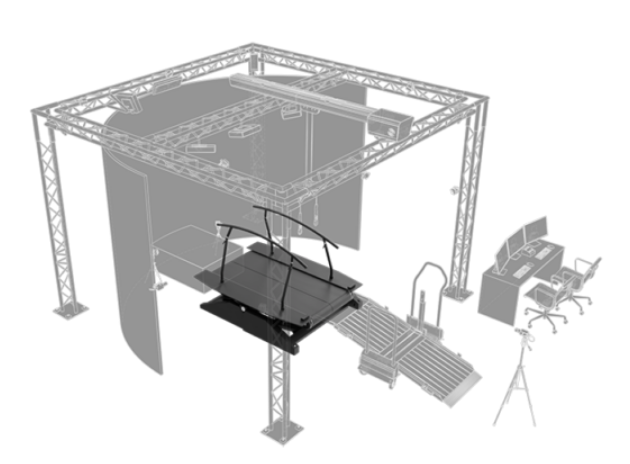 The M-Gait is Motek's modular treadmill system. The M-Gait system allows you to utilise different enhancements to build the system around your specific project needs. 
Interested in running biomechanics? Start with the treadmill and motion capture system. Wanting to also do some balance perturbations? Add the truss and body weight support system next. The M-Gait system can be tailored to your project requirements and added to as the complexity of your project expands. 
The key decision at the start of the M-Gait building process is whether to select the base model or the Fast Pitch and Sway. Due to the complexity of the system installation, the Fast Pitch & Sway option needs to be selected at the start of the M-Gait system journey. It cannot be added to the treadmill at a later date.
M-Gait Base

M-Gait Fast Pitch & Sway

Size (walking surface L x W)

200 x 100 cm

–

Size (base L x W)

225 x 182 cm

–

Speed

18 km/h

Up to 25 km/h

Acceleration

3 m/s

2

Up to 15 m/s

2 

Load Capacity (N)

5000

5000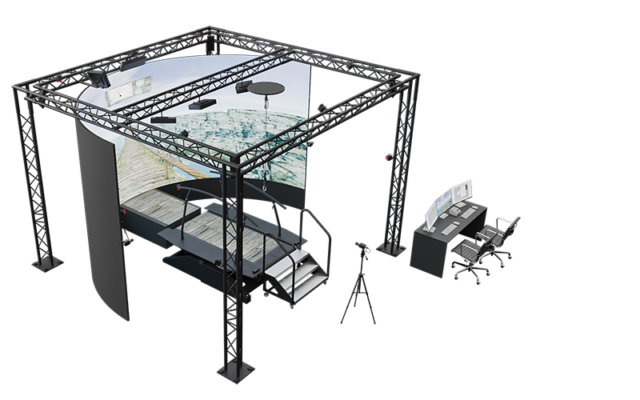 The GRAIL is the ultimate gait lab solution, encompassing all the features of the M-Gait system in one complete system. With a projection screen, truss and body weight support system around the instrumented treadmill the GRAIL uses a third of the space of a traditional gait lab with in-ground force platforms. 
Complete GRAIL Components:
Instrumented Treadmill

Projectors and Screen

Truss

MoCap system

Video and sound system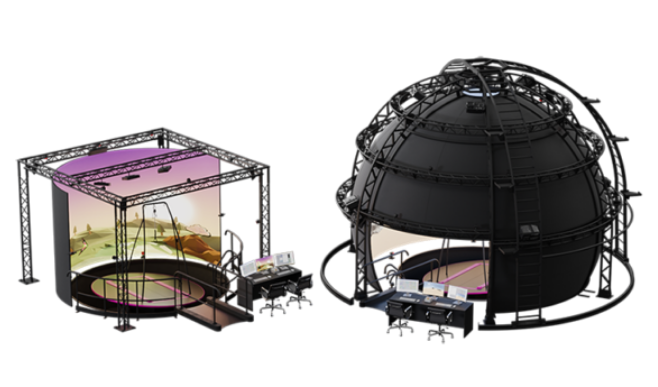 The CAREN system is a completely immersive gait laboratory. With its dual-belt instrumented treadmill mounted on a 6 degrees-of-freedom movable platform and motion capture system; immersive and interactive environments inside the CAREN system allows for complex visuomotor tasks with monitored and real-time feedback for the participant.
Available in 2 core forms, the CAREN Extended system can be used with a curved projector screen similar to the GRAIL, or the CAREN High-End is encapsulated with a dome capable of projecting visual feedback all around the participant, while the motion capture system accurately captures the participant's movement.
Some possible applications of the CAREN system include:
Functional gait analysis with real-time biofeedback projected in front of the participant

Simulated environments and real-life scenarios

Assess balance and movement all in one complete rehabilitation assessment environment