Manufacturer website: xsensor.com
Twitter: @XSENSOR
Facebook: XsensorTechnology
Thin, flexible, and discreet. The capacitive sensor design provides accurate and repeatable data even after 100k cycles
Both wired and wireless data collection options for convenient laboratory and field testing options
XSENSOR's Foot & Gait pro software provides a convenient toolkit for visualising and analysing your data for clients and other professionals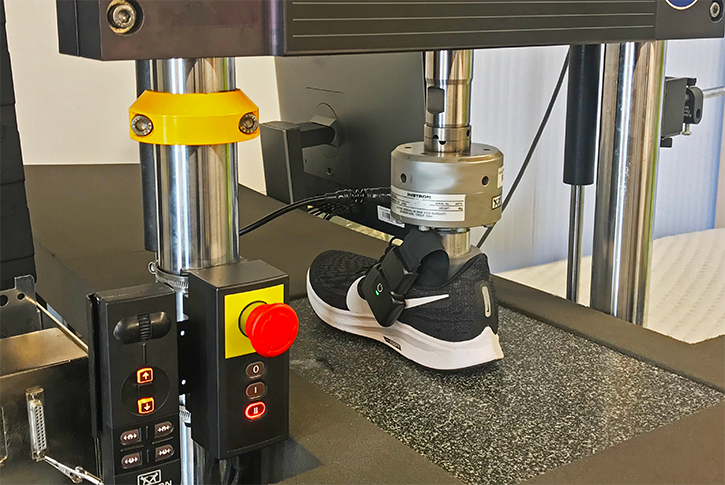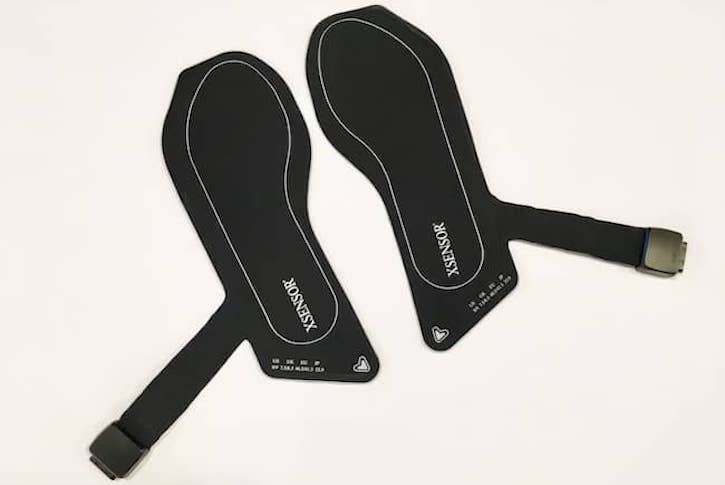 Product Focus
X4 Insole System
Dynamic pressure imaging insoles
Full-scale accuracy of ±5% means you can be confident in the data recorded across the whole sensor.
At only 1.8 ± 0.2 mm thickness the system is perfect for shoe research and field applications.
The sample rate of 150 Hz is suitable for most gait applications.
Flexible capacitive sensor technology provides a bend radius up to 180 degrees, making the system highly portable compared to resistive sensor designs.
Bluetooth connectivity and 8-hour battery life.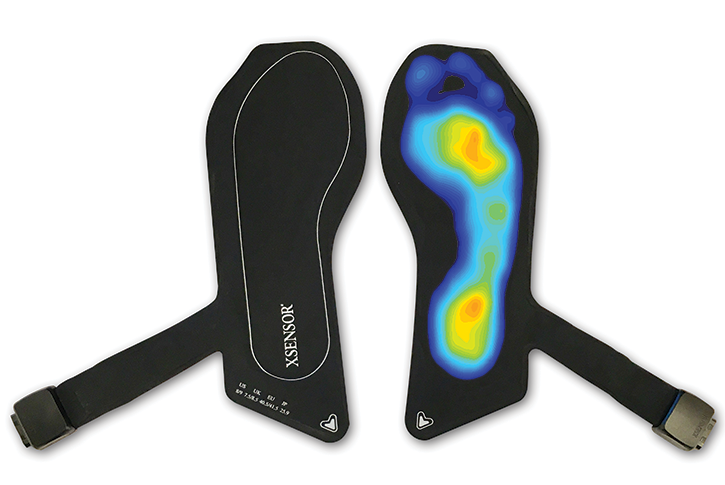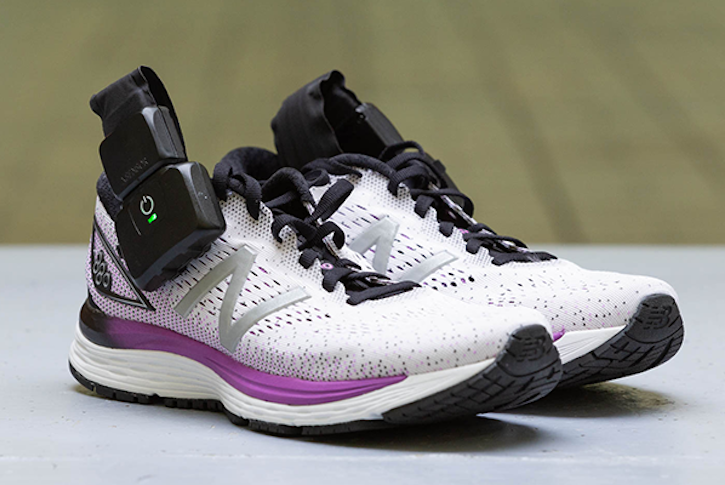 Product Focus
Runway Sensor
Capacitive pressure imaging makes the Runway sensor responsive but portable. The sensor can be rolled up for easy transport around the clinic, laboratory, or in a mobile healthcare service.
A thickness of only 1.5 mm makes it easy to capture natural gait movements because there isn't a step up to the runway.
Sensing area of 243 cm x 51 cm to capture multiple foot contacts. No need to worry about participants adjusting their stride to contact a small target.