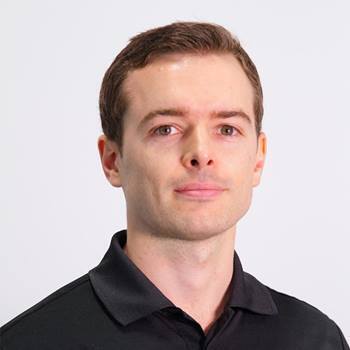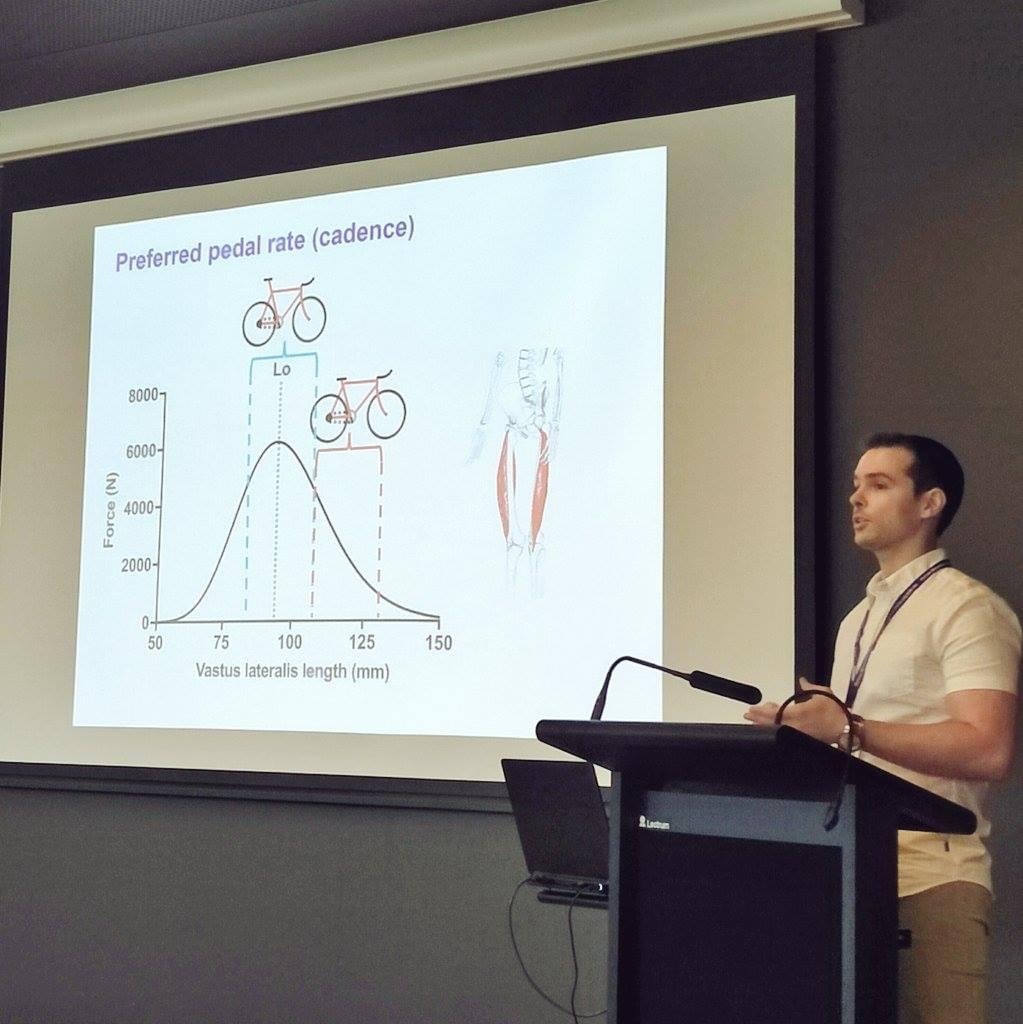 I'm Scott and I'm joining the Logemas team with some pretty broad experience. I'm originally from Brisbane, where I completed my exercise and sport science degree and PhD at the University of Queensland. After I finished my PhD I moved over to the UK for the past 3 years to take on a lecturing and research post with Liverpool John Moores University. In this role, I taught undergraduate and postgraduate students about biomechanics as well as continuing my research.
I've always been interested in technology, sports and health; so biomechanics was an obvious way to combine the two. I've been a big tennis fan for most of my life so I'm looking forward to getting back out on courts in the sunshine! I also follow the NRL, NFL and cricket; and learning to play the guitar a bit too. For my research, I was interested in understanding how people optimise movement patterns like walking, running, and cycling. Even though we do these things every day with hardly any thought there's a lot we don't know about how people control these movements. Typically healthy humans are pretty good at reducing how much energy it takes us to move around, but in some sports situations and clinical groups it doesn't work out that way. The technology we have like motion capture, EMG, and force measurements are really useful to look at both the physiological and mechanical demands of movement and help athletes or patients improve their movement.
I joined the Logemas team to keep building new skills and the opportunity to work on a variety of different projects with a broad range of customers. If you want to connect with me you can find me at my Logemas email (scott@logemas.com), or on Twitter, LinkedIn, and Google Scholar. Looking forward to hearing how I can help with all your exciting projects!