Motion Capture and Measurement Technologies
Technology for Life Sciences, Animation, Engineering and XR
https://www.youtube.com/watch?v=aUv1_lCUUyo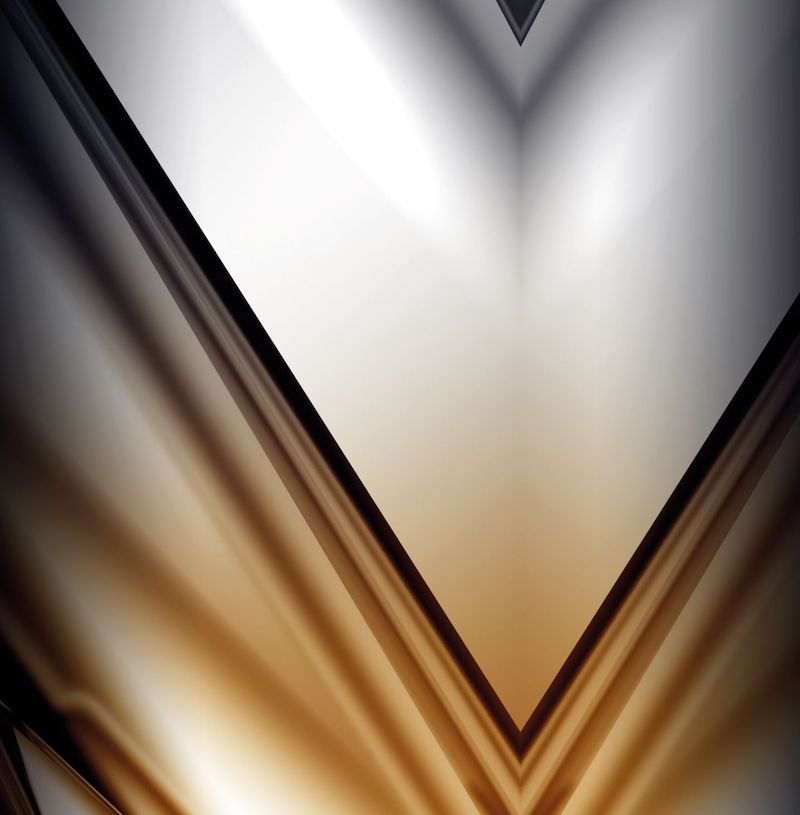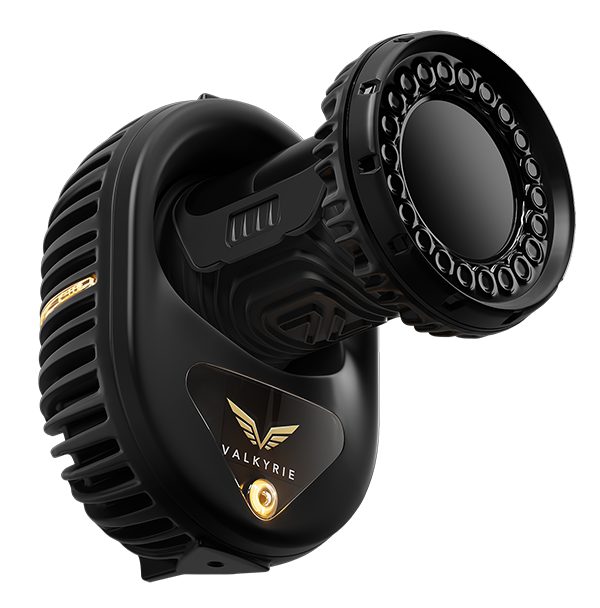 Want to capture movement at submillimeter accuracy?
Logemas is Australia's #1 motion capture integrator and life sciences equipment provider across Australia and New Zealand. Our offer is a distinctive combination of the best quality motion capture hardware, software and experience. We supply and integrate completely customised motion capture systems for human movement research, object tracking, visual effects, gaming and augmented reality.
Our areas of expertise include Motion Capture, Movement Analysis, 3D Motion Capture, Gait Analysis, Wireless EMG, Wearable Technology, Sports Biomechanics.
Customers and technology in motion
Ready to get moving?
Want to capture a specific movement but not sure where to start? Do you have a limited budget or need to hire a space? If you have a unique application or research project in mind, Logemas can work with you to find the perfect solution. Get in touch.
GET IN TOUCH