Protect Your Greatest Asset
Book online for our next testing session here. Select Brisbane, then Pitch Ready, ACL Testing.
Now Available in Brisbane!
Bringing together the clinical experience, established methods and reporting of Pitch Ready with the motion capture expertise of Logemas, we are proud to bring Pitch Ready services to Brisbane and surrounding areas!
Read more about Pitch Ready and their Return To Sport (RTS) benchmarking and testing.
Scroll down to book a session with us now!
Pitch Ready

Whether you're a semi-pro athlete or a private patient, rehabilitation after a serious injury can be incredibly difficult. Now available in Brisbane, Pitch Ready offers one of the most individualised "return to play" solutions in the industry.
This rigorous testing process will give you the confidence to return to training or everyday activities knowing you have done everything possible to return to peak fitness.
Perfect for both recreational and competitive sporting athletes. You can self-refer, or come via your physiotherapist, exercise physiologist or surgeon.
Pitch Ready
Logemas

Logemas is Australia's #1 motion capture integrator and life sciences equipment provider across Australia and New Zealand. Our offer is a distinctive combination of the best quality motion capture hardware, software and experience.
We supply and integrate completely customised motion capture systems for human movement research, object tracking, visual effects, gaming and augmented reality.

Who is it for?

Pitch Ready is suitable for both recreational and competitive sporting athletes returning from lower limb injury.

Can I schedule a follow up?

Absolutely! Patients or clinicians can book a follow up discussion with a Pitch Ready expert.

What happens post testing?

The report is sent directly to the patient. We suggest the patient follows up with the referrer to implement recommendations.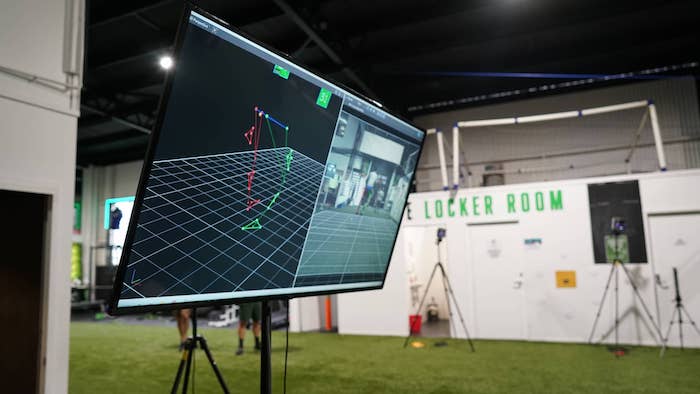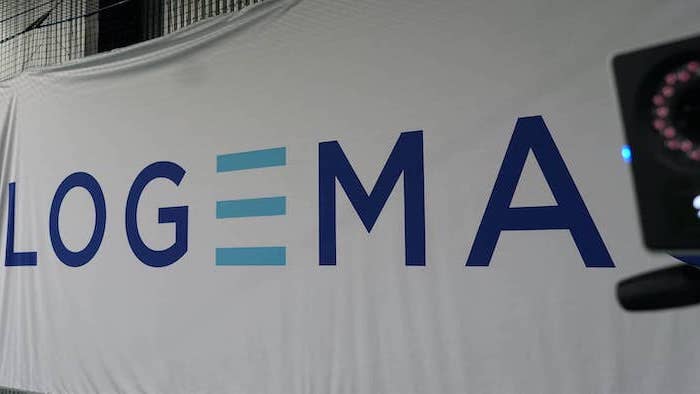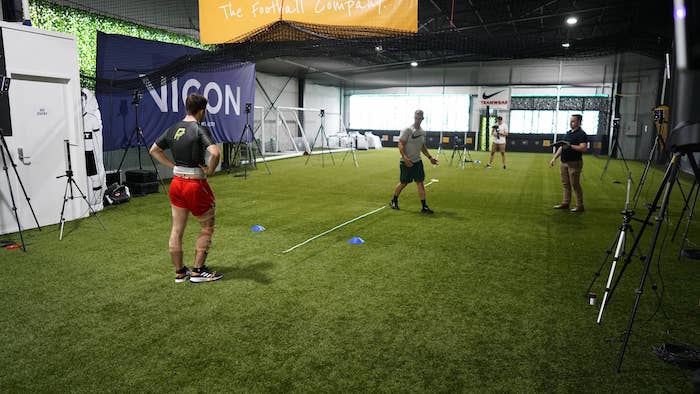 Pitch Ready's mandate is simple: to work with local physiotherapists, sporting organisations and athletes to enable fast and accurate insights for "return to play" decision-making following injury, and to simplify in-house targeted injury prevention strategies. Your rehabilitation decisions are made possible through the combination of cutting-edge data science capabilities with extensive industry expertise into a simple to use platform.
Want to know more about Pitch Ready? Visit their website or download the Pitch Ready Overview.
Learn more about Pitch Ready, Check Out Their Socials:
Get in touch today to find our more about our motion capture products or to see them in action.