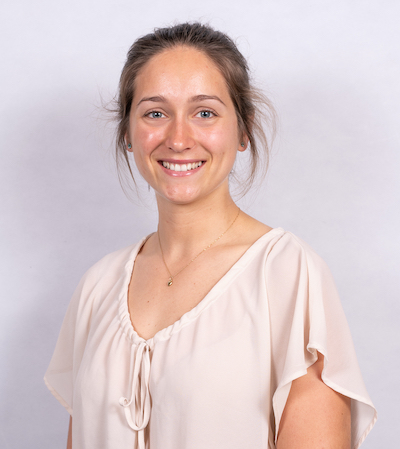 In welcoming myself to the team, I'd like to share with you a little of my background and the expertise I bring to Logemas. Sport has long been my passion – I have been doing athletics for 20 years, competitive for about 10 of those and involved in many others over that time. It was a natural progression to study exercise and sport science at the University of Queensland and upon graduating I worked for a private performance centre coaching athletes in sprint mechanics. In that time, I also studied at the University of Calgary in Canada and spent 3 months with the Queensland Academy of Sport's sport science team. My project with the QAS in stroke efficiency with swimmers helped develop a database that is still being used today.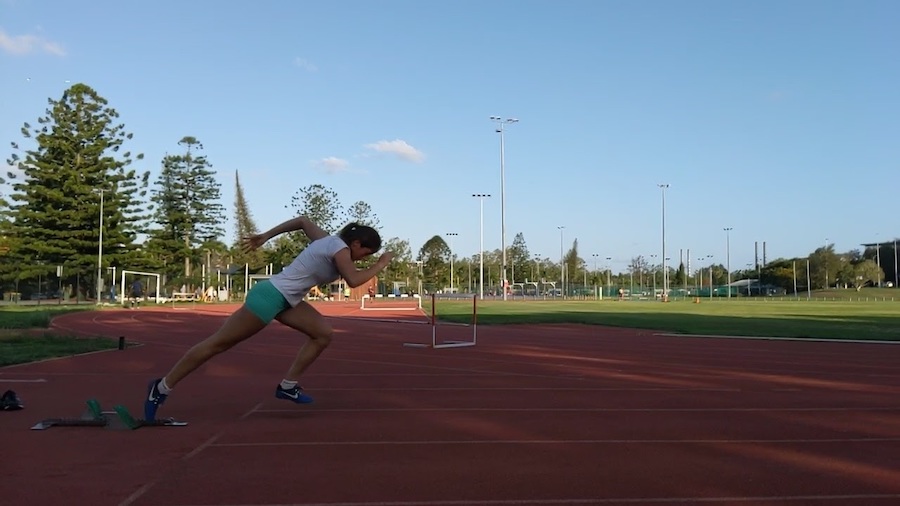 More recently I have been involved as a research assistant at the Centre for Children's Health Research (CCHR) in Brisbane, working in the gait lab with children with cerebral palsy. This project introduced me to 3D motion capture, muscle fascicle tracking and 3D ultrasound imaging. Throw in a brief ultrasound specialist stint with AFL and NRL teams for Griffith University, a half year teaching Triple P groups (a positive parenting program) and from there I found my way to Logemas. I have since taken up a technical support role, specialising in our Vicon equipment. I love learning – always have, always will – and look forward to seeing what I can learn and share with others in this position.
As a kid, I grew up in a small town called Gin Gin and read many, many books. I thank those books for getting me to where I am today. As the eminent Dr Seuss once said, "The more that you read, the more things you will know. The more that you learn, the more places you'll go."
If you would like to connect, you can reach me on email cassy.mingin@logemas.com or LinkedIn. Bonus points if you can tell me what I can improve in my block starts.